Master the recruiting techniques and strategies that will explode your recruiting results and drive your profits!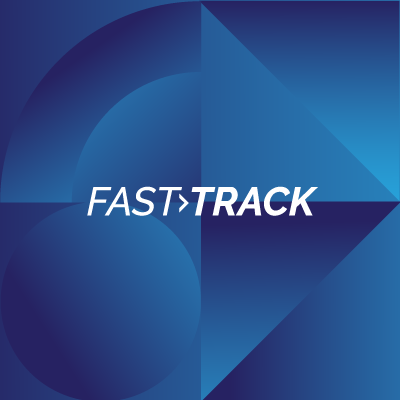 Create more closings for the agents and grow your company dollar, step-by-step to turn your brokerage into a teamerage!
Have you built your business in such a way that it can be controlled, scaled and run successfully?