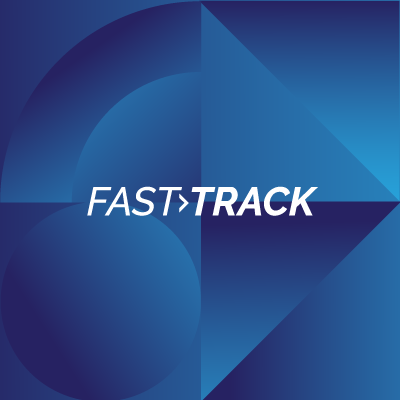 Create more closings for the agents and grow your company dollar, step-by-step to turn your brokerage into a teamerage!
Bring Never Ending Referrals to your Market Center and help your agents take their data bases to new levels of success!
Profit Camp is designed to help you get real with your profit NOW.