FAST TRACK
Rock Star Recruiting
Investment
$199/ Month for 6 Months
---
Format
Digital,Group
---
Length
6 Months
---
Launch Date
Coming Soon
What is the Rock Star Recruiting Program?
Welcome to the KW Maps Rock Star Recruiting program, where in six months, you'll learn all the principle strategies to becoming an expert recruiter for your team and market center! Our experienced coach, Rich Rector will guide you through the fundamentals of recruiting, delivering you a fool-proof action plan that you can use during and after graduation.
Learn More With Our Most Popular
Frequently Asked Questions
Who is this Program For?
If you're passionate about building your team and have been on a mission to find the right resources to become a rock star recruiter for your market center, this is the program for you. Team Leaders, Operating Principles, Productivity Coaches, Agents Growing Teams or Agents who want to learn how to recruit for their Profit Share will all benefit from taking this in-depth course!
What to Expect
Over the course of six months, our rockstar recruiters will five-deep into the day-to-day operations of recruiting and learn the best and most effective strategies that have proven successful for decades. Rich Rector will walk agents and leadership members the entire life cycle of a successful recruiting process, including:
Role Play Recruiting Conversations

Recruiting Action Plan

Breakdown of the Language of Real Estate

Needs Analysis Mastery

10 Step Recruiting Presentation

And more! 
The program provides members with the strategies and skill development tactics they'll need to master every recruiting situation, every time.  
Why the Rock Star Recruiting Program?
Behind every successful team and market center is a dedicated group of passionate agents who are ready to build wealth, increase their database, and generate new connections. But, how do you find these agents? Simple, through recruiting! 
After this program, you'll have the knowledge and skills needed to both find and recruit great agents to your team. You'll learn to master the language, leverage recruiting sources, and convert appointments to KW agents all over the country!
Meet Our Coach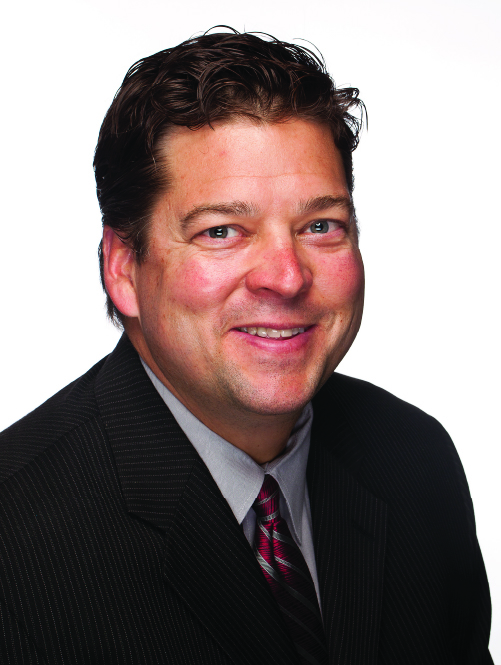 Rich Rector
Fast Track Coach
Operating Principle Multiple & Market Center Owner.  Over 31 years of Sales, Coaching and Management Experience.  Recruited over 3,000 agents in his career.  Trained more than 2,200 KW Team Leaders.  Coached over 3,500 Industry Leaders.  Led over 48,000 Coaching Sessions
View Full Bio

for Rich Rector
Testimonials

"Would just like to say thank you so much to Rich Rector for sharing his expertise in such a way that made it enjoyable to participate, and easy to digest and implement."

Jessica Soares
Related Programs
Team Leader
July 10, 2023
This product is for Active Team Leaders, Assistant Team Leaders, Directors of Growth or new hires into these roles looking for a fundamental starting place or simple reset in the simple activities and systems of growth and leadership. It will include daily live training, role play, and high-level accountability with number tracking.
Program Details

for Team Leader